Carl Jansky's

C A B I N E T O F C U R I O S I T I E S


Hello, Earth friends.

This is Carl Jansky, writing to you from my home PC.

If you study the material on this website you will hopefully understand our joy and what our purpose here on Earth has been. In looking at the stars, and reading the stories that they tell, we can relive the great drama of human history.
As the picture of the universe is exposed in our eyes we can see in it the development of our own existence.

For as we are made of the same essential "stuff" of the stars, we are related, backwards in time to the big bang.

Five billion years ago a mass of cloud and gas collapsed into a star system.

Possibly created by the force of this explosion, dust and debris circled around and collected into larger and larger celestial bodies, in this the planets were formed. Our own earth went through its turbulent and colorful metamorphosis from black to gray, red to white, and finally the verdant green that we still know today

five billion years later, the early civilizations witnessed the true drama of the night sky and deduced truthfully that we are indeed captains of our own spaceship. The spaceship earth.

Did you know that just a few million years after our own earth was formed, it is believed that there was a great collision from an astronomical body the size of mars, like a city bus running into the post office, mail went spilling out around the building and was caught in the gravity of the deeply injured, but still much larger earth body, and that this debris formed over time what we know of today as the moon. That my friends is some truly ancient cheese.
---
Carl's Links to Vital Information
Outside The Cabinet Portal
---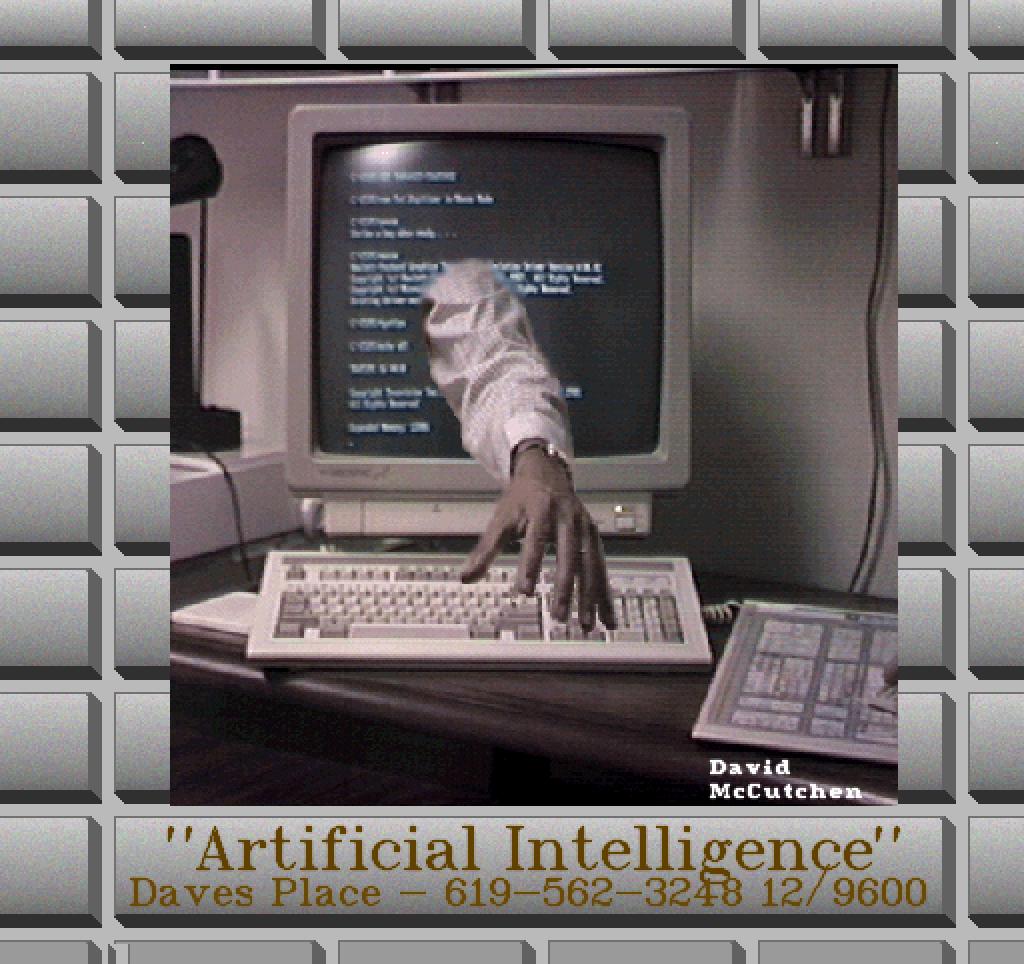 ---
---
CARL JANSKY'S
PLANETARY MOMENT

The following EPISODES are available ONLINE:
CARL JANSKY'S PLANETARY MOMENT - EPISODE 1: Saturn and Virgo


(Sept. 29, 1996 - 2 min.)

CARL JANSKY'S PLANETARY MOMENT - EPISODE 2: Bill and Bev (Bill's Wife)


(Sept. 29, 1996 - 3 min.)

PLANISPHERE is now available to order
(An Anthology of Our Materials).

All of the music that you heard in Carl Jansky's Planetary Moment can be heard in full by purchasing the Planisphere LP, available via This WEBSITE.

If you do not have a record player you can still enjoy the music of the Planisphere by logging on to Spotify, Apple Music or your other favorite streaming service.

Limit 2 copies per customer. Shipping and Handling is extra. If you purchase a Planisphere LP you will receive a complimentary digital download so that you can listen to the Planisphere "on the go" or on your Ipod.




Thanks to my neighbor for helping me film my Planetary Moment. My neighbor also makes wrestling videos with his friends.

Requests For Information Can Be Emailed To: info@numerogroup.com

Or Sent Via Postal Service To:

Carl Jansky
2533 South Troy Street
Chicago, IL 60623

Heaven's Gate Heaven's Gate Heaven's Gate Heaven's Gate Heaven's Gate Heaven's Gate Heaven's Gate Heaven's Gate ufo ufo ufo ufo ufo ufo ufo ufo ufo ufo ufo ufo space alien space alien space alien space alien space alien space alien space alien space alien space alien space alien space alien space alien extraterrestrial extraterrestrial extraterrestrial extraterrestrial extraterrestrial extraterrestrial extraterrestrial extraterrestrial extraterrestrial extraterrestrial extraterrestrial extraterrestrial extraterrestrial extraterrestrial misinformation misinformation misinformation misinformation misinformation misinformation misinformation misinformation misinformation misinformation misinformation misinformation freedom freedom freedom freedom freedom freedom freedom freedom freedom freedom freedom freedom second coming second coming second coming second coming second coming second coming second coming second coming second coming second coming angels angels angels angels angels angels angels angels angels angels end end times times end times end times end times end times end times end times end times end times end times Key Words: (for search engines) 144,000, Abductees, Agnostic, Alien, Allah, Alternative, Angels, Antichrist, Apocalypse, Armageddon, Ascension, Atheist, Awakening, Away Team, Beyond Human, Blasphemy, Boddhisattva, Book of Revelation, Buddha, Channeling, Children of God, Christ, Christ's Teachings, Consciousness, Contactees, Corruption, Creation, Death, Discarnate, Discarnates, Disciple, Disciples, Disinformation, Dying, Ecumenical, End of the Age, End of the World, Eternal Life, Eunuch, Evolution, Evolutionary, Extraterrestrial, Freedom, Fulfilling Prophecy, Genderless, Glorified Body, God, God's Children, God's Chosen, God's Heaven, God's Laws, God's Son, Guru, Harvest Time, He's Back, Heaven, Heaven's Gate, Heavenly Kingdom, Higher Consciousness, His Church, Human Metamorphosis, Human Spirit, Implant, Incarnation, Interfaith, Jesus, Jesus' Return, Jesus' Teaching, Kingdom of God, Kingdom of Heaven, Krishna Consciousness, Lamb of God, Last Days, Level Above Human, Life After Death, Luciferian, Luciferians, Meditation, Members of the Next Level, Messiah, Metamorphosis, Metaphysical, Millennium, Misinformation, Mothership, Mystic, Next Level, Non Perishable, Non Temporal, Older Member, Our Lords Return, Out of Body Experience, Overcomers, Overcoming, Past Lives, Prophecy, Prophecy Fulfillment, Rapture, Reactive Mind, Recycling the Planet, Reincarnation, Religion, Resurrection, Revelations, Saved, Second Coming, Soul, Space Alien, Spacecraft, Spirit, Spirit Filled, Spirit Guide, Spiritual, Spiritual Awakening, Star People, Super Natural, Telepathy, The Remnant, The Two, Theosophy, Ti and Do, Truth, Two Witnesses, UFO, Virginity, Walk-ins, Yahweh, Yeshua, Yoda, Yoga,